Gamma Scientific is the Trusted Leader for Accredited Calibration and Testing
Gamma Scientific's accredited calibration and testing laboratory provides the highest quality technical capabilities and best-in-class lab processes. We are ISO/IEC 17025 accredited by NVLAP (NVLAP lab code 200823-0), ensuring fully traceable and highly precise calibration. For over 60 years, we've been at the forefront of the industry, delivering unparalleled precision in light measurement solutions.
Gamma Scientific empowers customers with accurate and precise (repeatable and reproducible) measurement solutions. Our investment in maintaining accreditation and laboratory best practices ensures that Gamma Scientific's stated measurements are consistently reliable and meet the highest industry standards. This commitment to accreditation and best practices not only guarantees the accuracy and traceability of our lab's stated measurement but also instills confidence in our customers, allowing them to make informed decisions with trust in the precision of their data.
Gamma Scientific ensures you remain in compliance with your own regulatory and quality management systems. We are accredited in color measurements, life testing, electrical, photometric, and temperature measurements, luminaire, and decorative string light testing and characterization.
Accuracy & Precision Matters
Accuracy is a direct result of the quality of device calibration. It is essential to select an accredited, experienced, and trusted laboratory. This decision provides confidence in the quality aspect, spanning the entire spectrum from design phases through large-scale production.
A wide range of capabilities, coupled with an extensive catalog of instrumentation, allows for the testing and calibration of nearly every type of industry standard.
CALIBRATION & TESTING SERIVCES​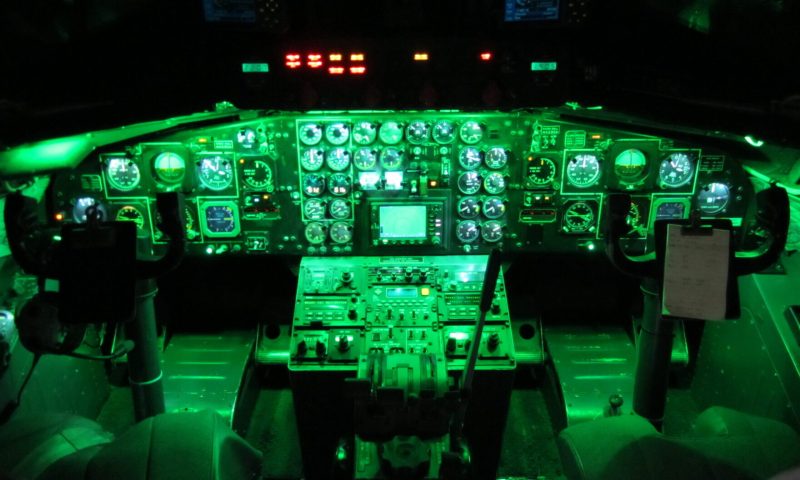 Leading night vision compatibility testing on cockpit displays and aircraft lighting since the induction of MIL-L-85762 in 1986.



Leveraging our Heads-Up Displays (HUDs) expertise with our state-of-the-art spectrometer, we developed the first E-Series 'robotic eye' AR/VR test system, which characterizes devices just as a human eye will experience them.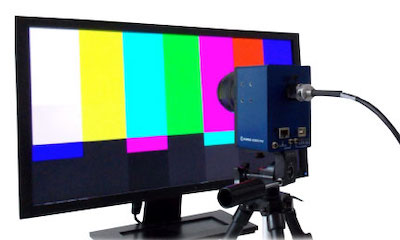 Spectroradiometer-based precision testing solutions for displays include measurements for color, chromaticity, gamma, white balance, contrast, flicker, and uniformity.


LCD, LED, OLED, and Quantum Dot technologies are easily accommodated at our facilities.


Night vision compatibility testing (NVIS)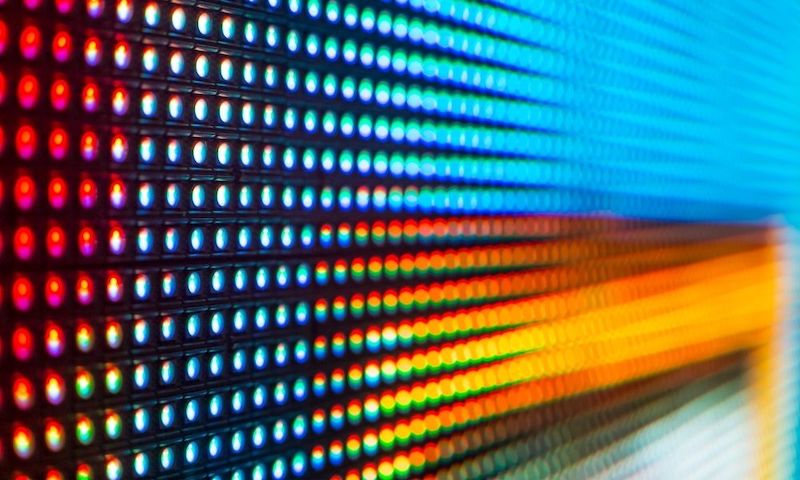 Over 30 years of experience calibrating standard lamps for laboratory transfers.



Offering low-uncertainty calibration transfers directly from NIST primary standards, including 1000W FEL irradiance standards, low-level light radiance sources, and nearly every type of 3rd party light source standards.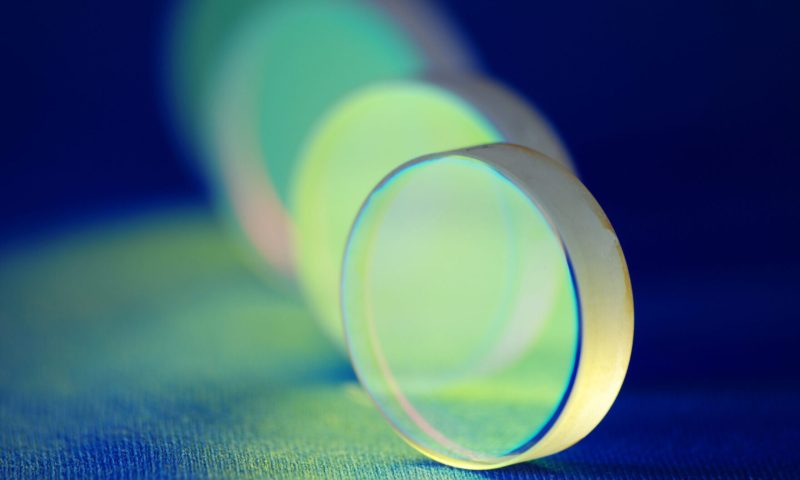 Our reflectance laboratory uses multiple-angle reflectometry and other spectroscopic methods to measure film properties.



Applications include glass coatings, photovoltaic coatings, protective coatings, semiconductors, and more.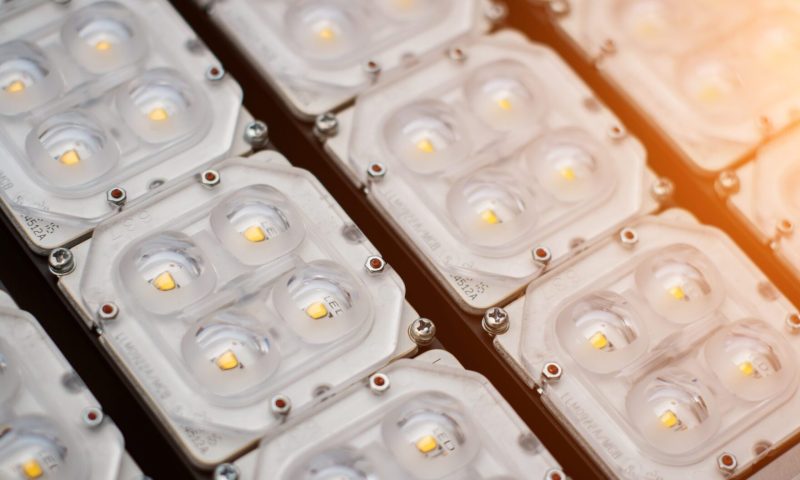 We offer low-uncertainty calibrations directly from NIST standards



From radiometers and photometers to UV meters, our wide range of capabilities allows for the calibration of nearly every type of 3rd party detector standard.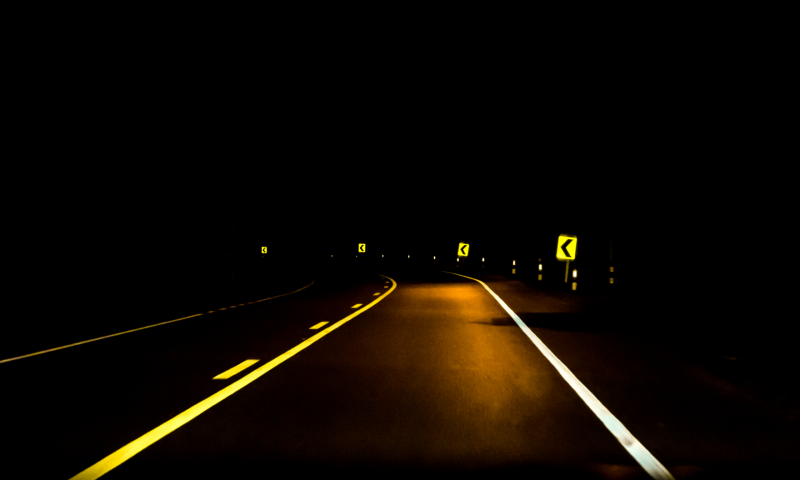 RoadVista® provides measurements of all types of material performed on our 15-meter photometric range in accordance with ASTM, CEN, ANSI, DIN, ISO, SAE, and many other specifications.


Measure retroreflection, nighttime color chromaticity, spectral reflectance, effective intensity, luminous intensity, and many others
Talk to a  Specialist Today.