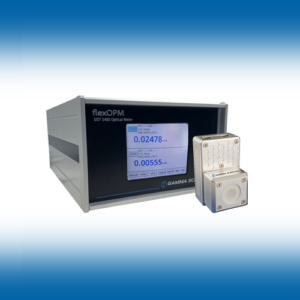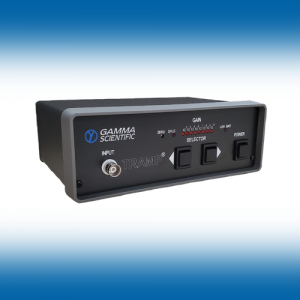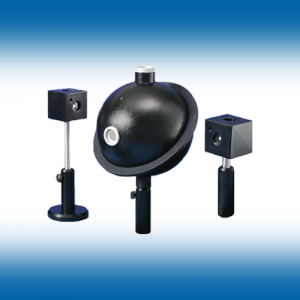 The light meters and sensors product line at Gamma Scientific is extensive. Find sensors, light meters, photometers, radiometers, reference standard detector systems, and transimpedance amplifiers that meet your testing requirements.
Combining our wide range of optical meters, detectors, and accessories with our state-of-the-art calibration facilities allows our applications engineers to assemble precision measurement solutions for nearly any project. Our team also conducts on-site testing for calibration services to ensure quality in everything we do.
No matter what the end application may be, our company can conduct a thorough testing system for sensors and light meters. Click an instrument below to learn more or contact us with any questions you may have.