Let us know how we can help.
Thank you for your interest in Gamma Scientific.
Fill out the form and one of our experts will be in contact with you shortly.
or give us a call at our corporate headquarters:
To request a Return Material Authorization (RMA), please click the RMA request button.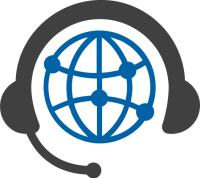 Backed by global network of manufacturing and distribution partners, we lead the world in photonics innovation.
The America's
Asia
Europe
The America's
Gamma Scientific Corporate Headquarters
9925 Carroll Canyon Road San Diego, CA 92131
Asia
Europe