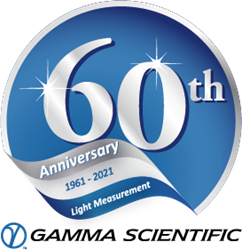 For more than 60 years, Gamma Scientific has produced the world's most accurate equipment for precise light measurement.
The systems developed in our ISO/IEC 17025 accredited laboratory (NVLAP code 200823-0) are trusted by leading researchers, companies and government agencies to provide rapid, reliable light testing in diverse and challenging environments.
Whether your project is in early prototyping or volume production, we have the tools to ensure your products meet the highest quality standards. Contact us today to learn how we can provide a custom solution for you business.
Photonic Measurement, Calibration & Testing
Our Clients tackle the most complex and challenging problems their industries have. We give them the tools to succeed. 
<!=========Events list Template 1.6.3=========>
Gamma Scientific Lights The Way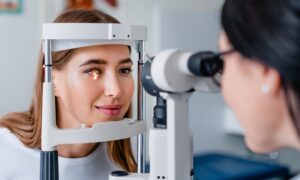 There are a few considerations to make when choosing display measurement systems. Explore some of them here so that you can make an informed selection.
Read More »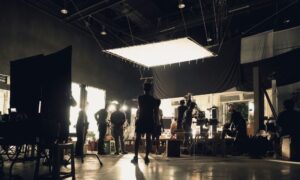 Explore some of the various benefits of using a tunable light source. You might be surprised by how much this lighting option can do for your business.
Read More »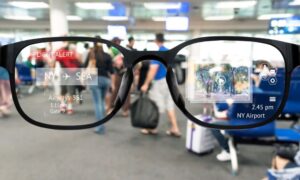 Join us in a brief exploration of the importance of virtual reality display testing. Discover how it continues to improve this incredible technology.
Read More »
Gamma Scientific Honored by 2023 Laser Focus World Innovator Awards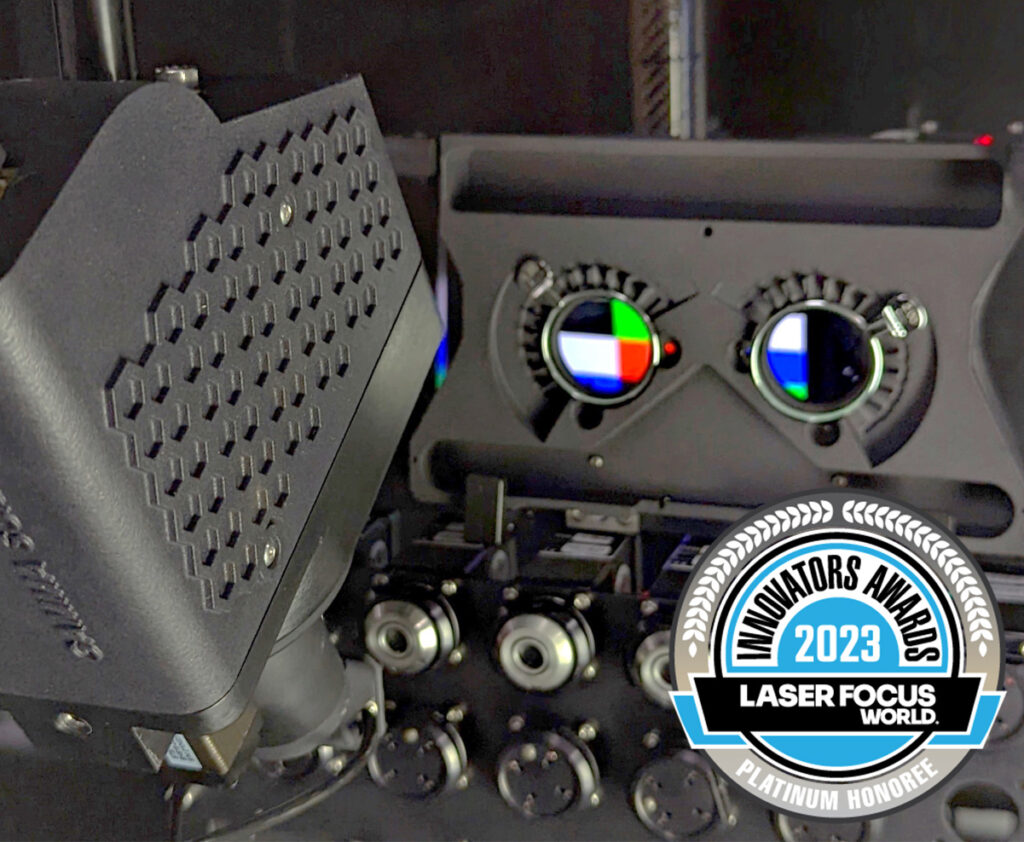 The NED™ Rx-Series (Prescription) system was chosen to be a 2023 platinum honoree by 2023 Laser Focus World Innovators Awards. It's the world's first augmented reality (AR) and virtual reality (VR) test system allowing device makers to fully test their headsets across a broad range of human vision corrections to create a seamless and immersive experience for people who require vision-corrected glasses.