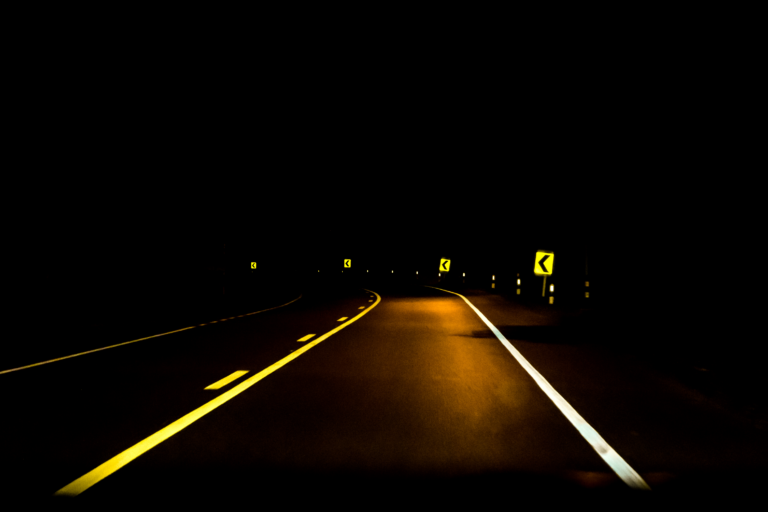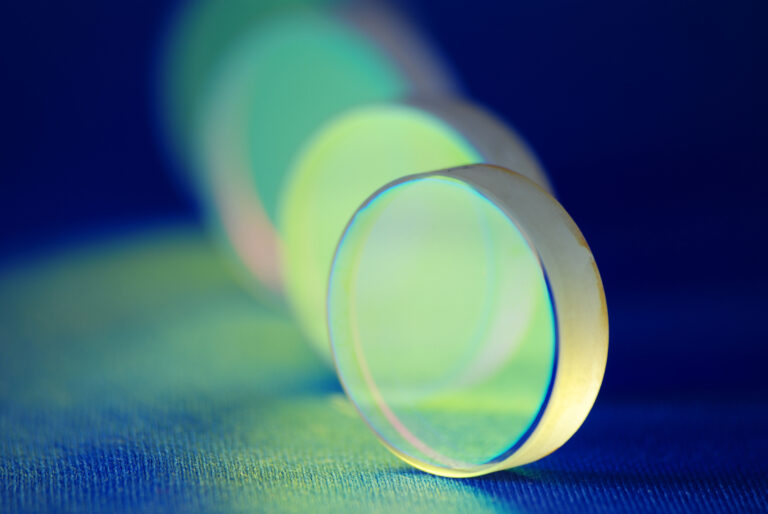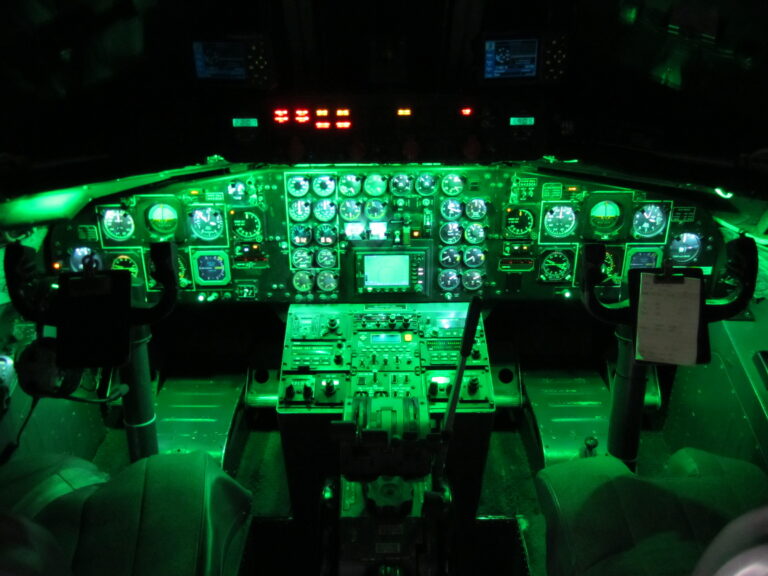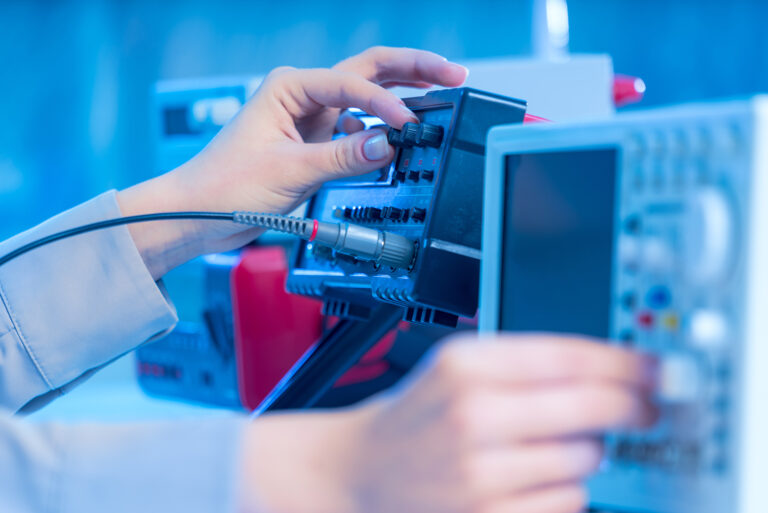 Gamma Scientific is ISO/IEC 17025 accredited by NVLAP (NVLAP lab code 200823-0). In addition to assurance of measurement accuracy, accreditation ensures traceability to known standards, provides international acceptance of measured values, and is important for compliance purposes for your own ISO/IEC certifications.  Our state-of-the-art, ISO 17025 accredited calibration laboratories in San Diego, California offer a range of test and calibration services including:
Light Meter Test and Calibration
Lamp Standard Testing
Flat Panel Display Testing 
Night Vision Equipment Testing
Grow Lamp Testing — PAR / PPFD 
Retroreflectance Testing to DOT / ASTM standards
Near Eye Display Test Including AR / VR and HUD
Lamp Testing — Total Spectral Flux Density & Color
Goniometric Power Distribution Testing
About ISO/IEC 17025
About NVLAP
Certification & Accreditation Info
About ISO/IEC 17025
ISO 17025 is the main standard used by testing and calibration laboratories. While similar to the ISO 9000 (9001, 9002) standards, ISO 17025 adds the concept of competence to the equation and it applies directly to those organizations that produce testing and calibration results.  Laboratories use ISO 17025 to implement a quality system aimed at improving their ability to consistently produce valid results. Since the standard is about competence, accreditation is simply a formal recognition of a demonstration of that competence.  A prerequisite for a laboratory to become accredited is to have a documented quality management system.  Regular internal audits are employed to ensure continuous improvement.
There are two main sections in ISO/IEC 17025 – Management Requirements and Technical Requirements. Management requirements are primarily related to the operation and effectiveness of the quality management system within the laboratory. Technical requirements address the competence of staff, methodology, test/calibration equipment and the test methods. Full validation of test methods and proof of proficiency set this standard apart from ISO 9001 or 9002.
About NVLAP
Certification & Accreditation Info