Enhancing Vision, Amplifying Precision,
Defining the standard
Unrivaled Military Equipment Testing Solutions
For more than 40 years, Gamma Scientific has been the leader in highly sensitive photonic night vision imaging systems for Heads Up Displays (HUDS). Since 1976, Gamma has provided production and field-deployed HUD measurement systems, including those used in U.S. military aircraft including the F-16, F-18, B-1B, F-117, C-17, and F-35.
Advancing the future of night vision
Gamma Scientific has been performing Night Vision compatibility testing on cockpit displays and aircraft lighting since the introduction of MIL-L-85762 in 1986. While competitive systems target a 10:1 signal-to-noise (SNR) measurement ratio, our GS-1290 NVIS Spectroradiometers are designed and built to deliver an SNR of 100:1 or greater.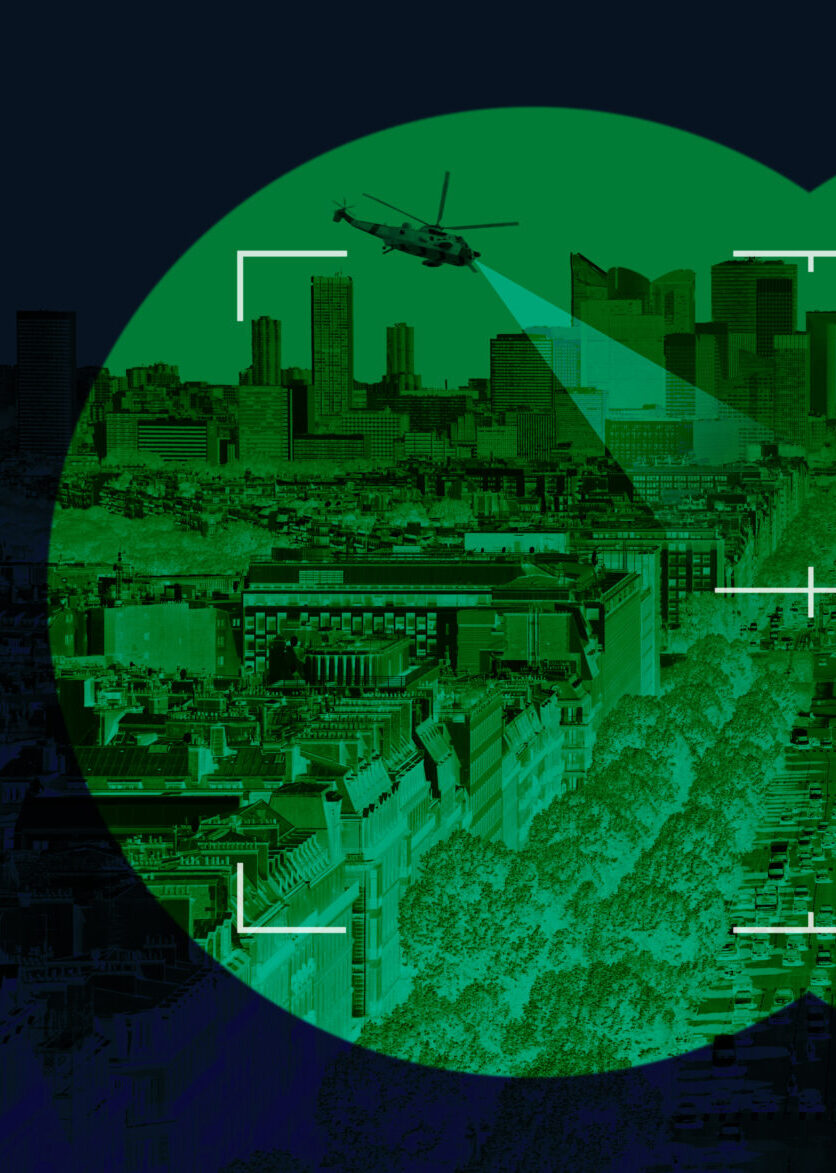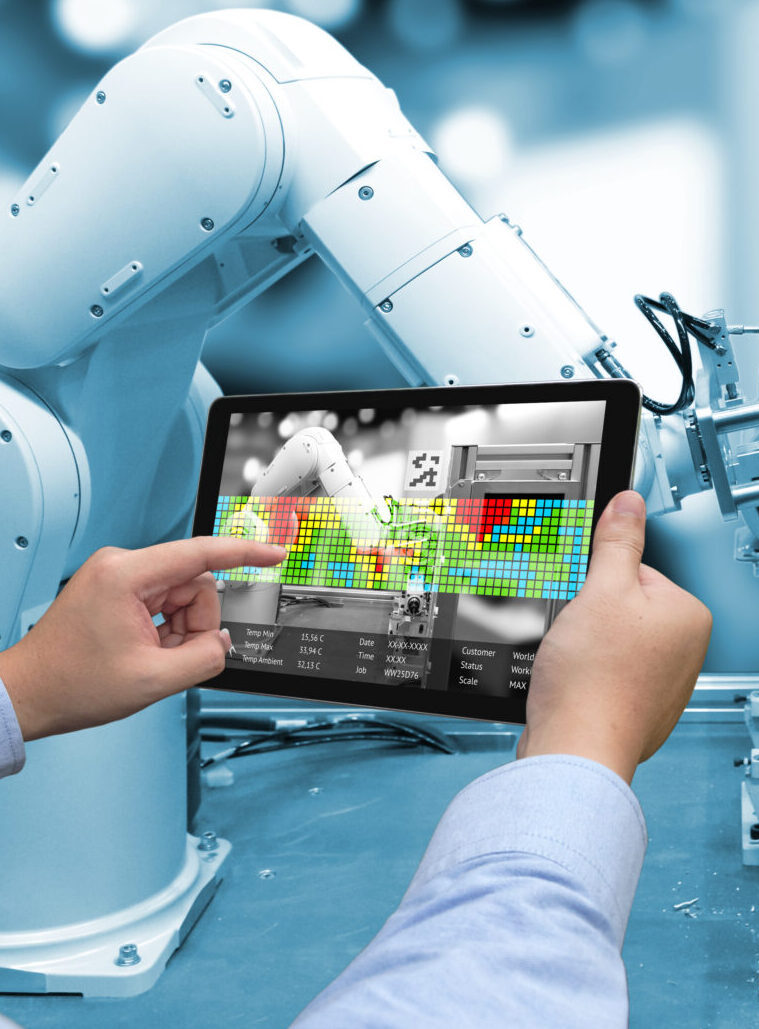 Our state-of-the-art ISO 17025 accredited by NVLAP (NVLAP lab code 200823-0) calibration laboratories in San Diego, California, offer numerous test and calibration services, including near eye display testing, lamp testing, night vision equipment testing, and panel display testing.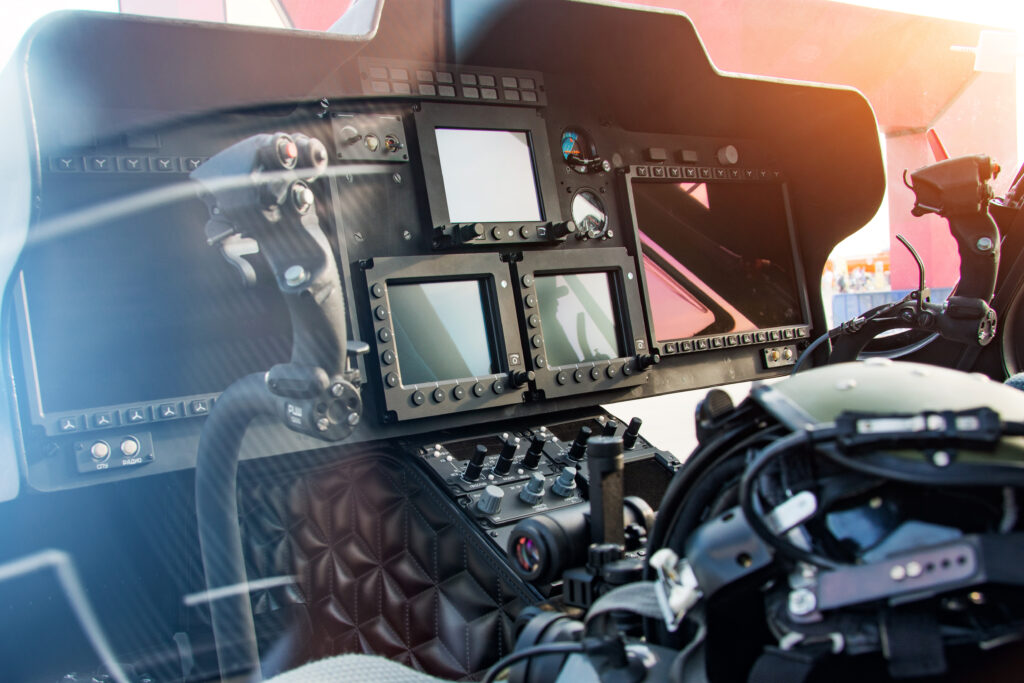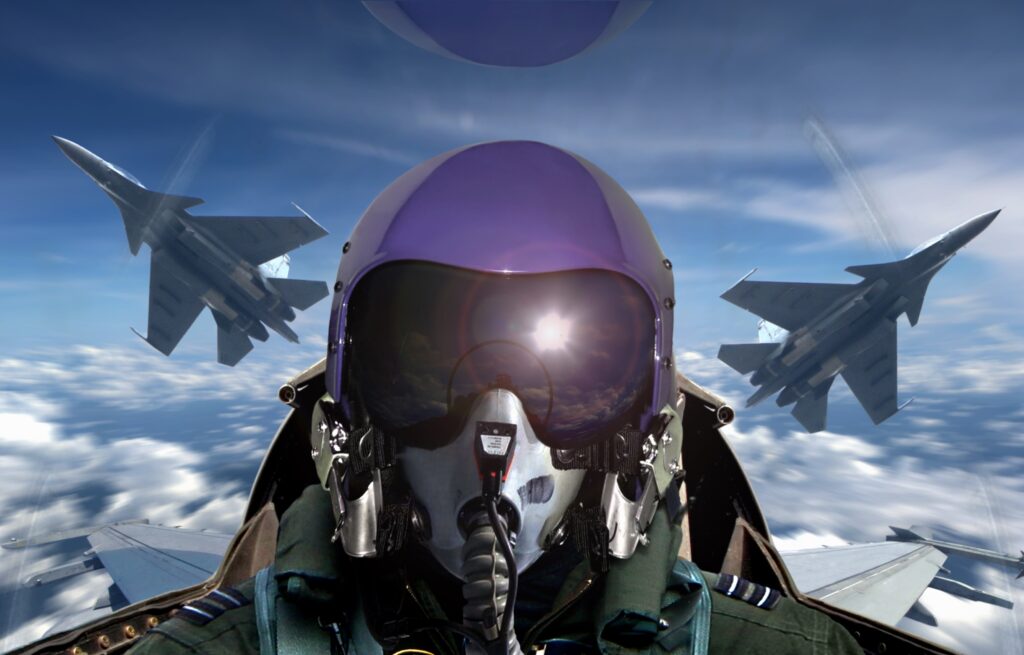 From NVIS Radiance and Chromaticity testing to Contrast Ratio testing, Gamma Scientific can perform all the testing required to pass MIL-L-85762A and MIL-STD-3009.
Gamma's solutions are designed for manufacturers of military displays, aircraft displays, heads-up displays, panels, and other lighted instrumentation used in conjunction with night vision imaging systems (NVIS) that require their products to conform to MIL-STD-3009. Our solutions exceed all requirements outlined in MIL-L-85762A and MIL-STD-3009, covering the range of 360-930nm with six different field-of-view apertures. 
Executing Mission Critical Projects
With a 40+ year track record of successfully securing and fulfilling government contracts, Gamma understands the technical specifications and regulations required by the U.S. Government. We are renowned for our expertise in meeting and exceeding the military's specific product and testing requirements and successfully navigating complex procurement processes.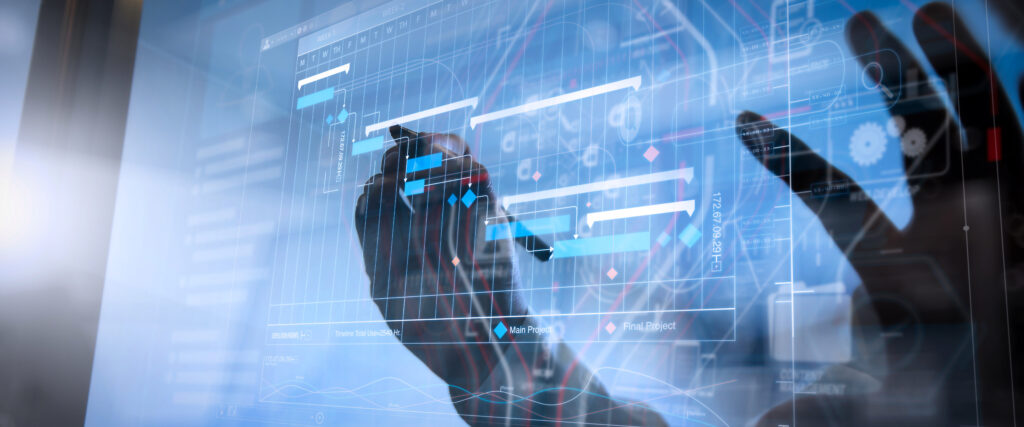 Talk to a military testing Specialist today.