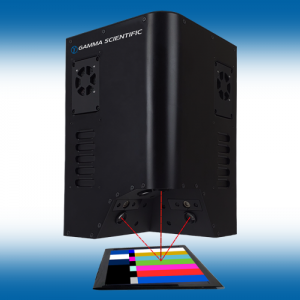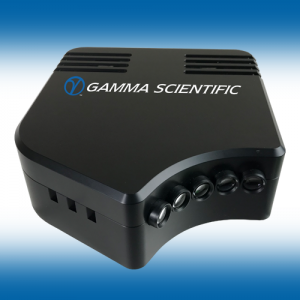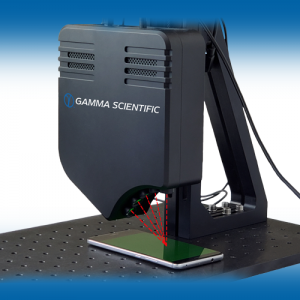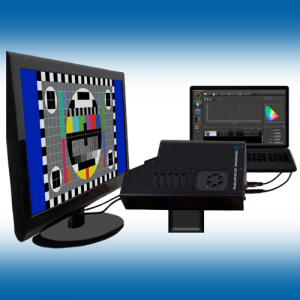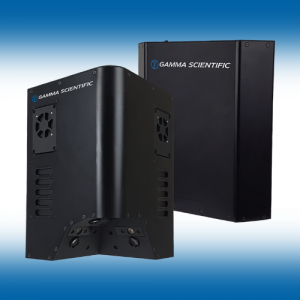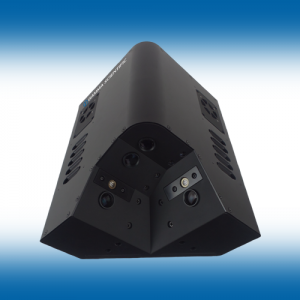 Designed to characterize Display View Angle Color and Luminance, the Vector Display Multi-Angle Spectroradiometer line provides display measurements at multiple angles simultaneously. These systems measure the true spectral content of the color at multiple view angles and are especially well-suited for high color saturation or wide color gamut OLED, micro-LED, and quantum dot displays.
Simultaneous luminance & color measurements at multiple view angles
Luminance, CCT, CIE x, y, u', v' and spectrum
Contrast, white balance and color gamut determination
Integrated flicker sensor: 100K samples/second
USB 2.0 and RS-232 SCPI command compliant and SDK/API library support.