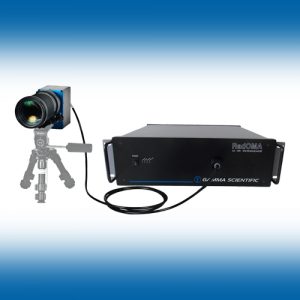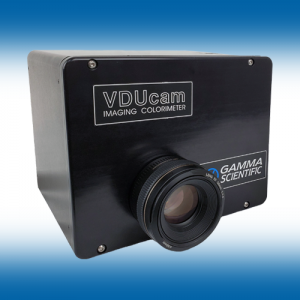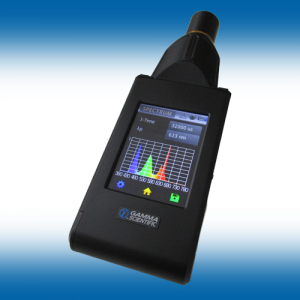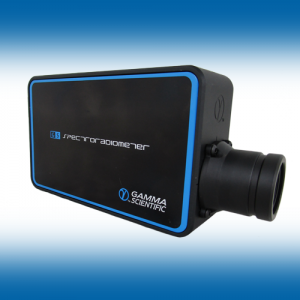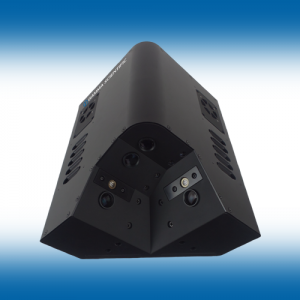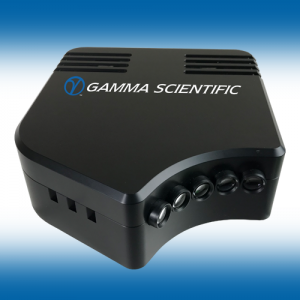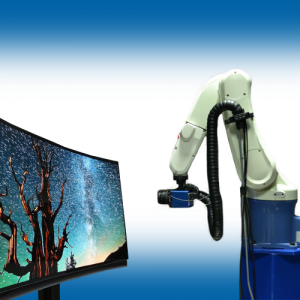 The Gamma Scientific line of display measurement systems leverages the company's renowned competencies in developing high-sensitivity spectroradiometer-based equipment. Our range of NIST traceable solutions include handheld and portable instruments, laboratory equipment, and fully automated production inspection systems. With over 60 years of experience in the industry, you won't find another company with the level of combined knowledge and expertise as the team at Gamma Scientific.
Applications
Near-eye display characterization & testing, including VR, AR, MR and HUD
Micro display test systems
Flat panel testing including LED-based, and quantum dot-based
Night vision display testing and NVIS compatibility test solutions
Fully automated robotic test systems for high volume production testing
Low-light level testing
Original system calibration is performed in our ISO/IEC 17025 accredited laboratory by NVLAP (NVLAP lab code 200823-0)
If you need help finding the right light spectrum measuring device, contact our experts today to see how we can create a complete display test station for your specialized needs.
Custom Solutions
The vast majority of our Display Measurement Solutions are custom-configured.
Installation and commissioning is optional and highly recommended for the automated systems.
Videos