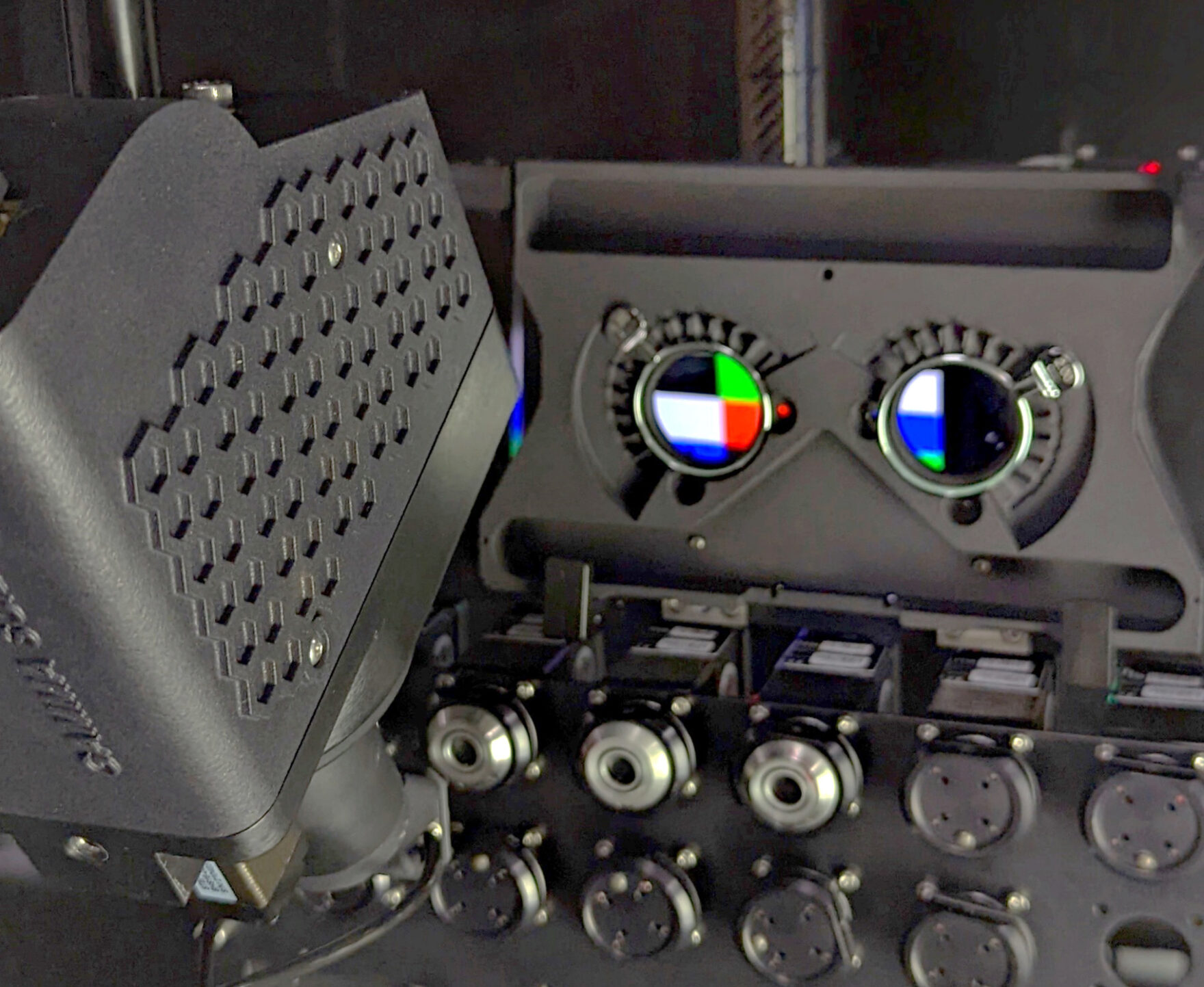 San Diego, California, May 4, 2022 ˗ Gamma Scientific announces its launch of the Rx-series near-eye display measurement system at Display Week 2022 (booth #1419). The Rx-series is specifically designed to measure optical clarity and image quality for optical corrections such as astigmatism, near sightedness (Myopia), far sightedness (Hyperopia) in NEDs. These products enable the rapid development and manufacturing of vision corrected NED devices and are covered by multiple US and international patents.

The new Rx-series products are a critical addition to the already broad NED-LMD product family. As a leader in near-eye display device metrology, Gamma Scientific works closely with industry partners to develop new and seemingly impossible innovative measurement solutions. "We are confident that the Rx-series will help further advance the development of smartglasses for broad consumer adoption and critical industrial and medical applications." said Dr. Kong Loh, CEO of Gamma Scientific.

Gamma Scientific, based in San Diego, California, has delivered for over 60 years of highly unique, state-of-the-art measurement solutions for national measurement institutions, manufacturers, and users of light sources, sensors and displays. Products include E-, W-, and M- series NED-LMD near eye display measurement devices, high-precision spectroradiometers, calibration light sources, goniophotometers, integrating spheres, thin film measurement systems, and LED testers and sorters. The company also operates an ISO 17025, NVLAP accredited laboratory for calibration and testing.