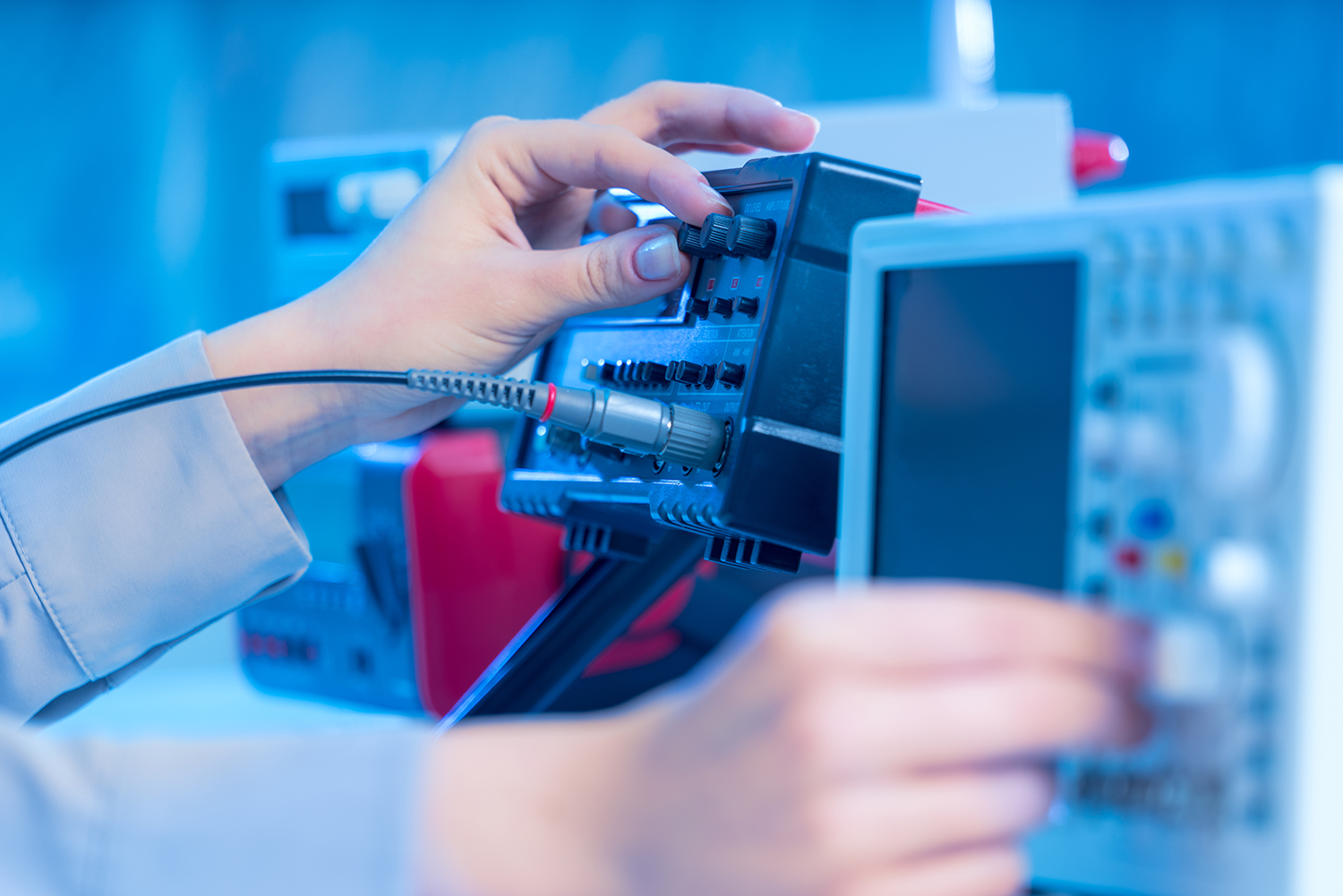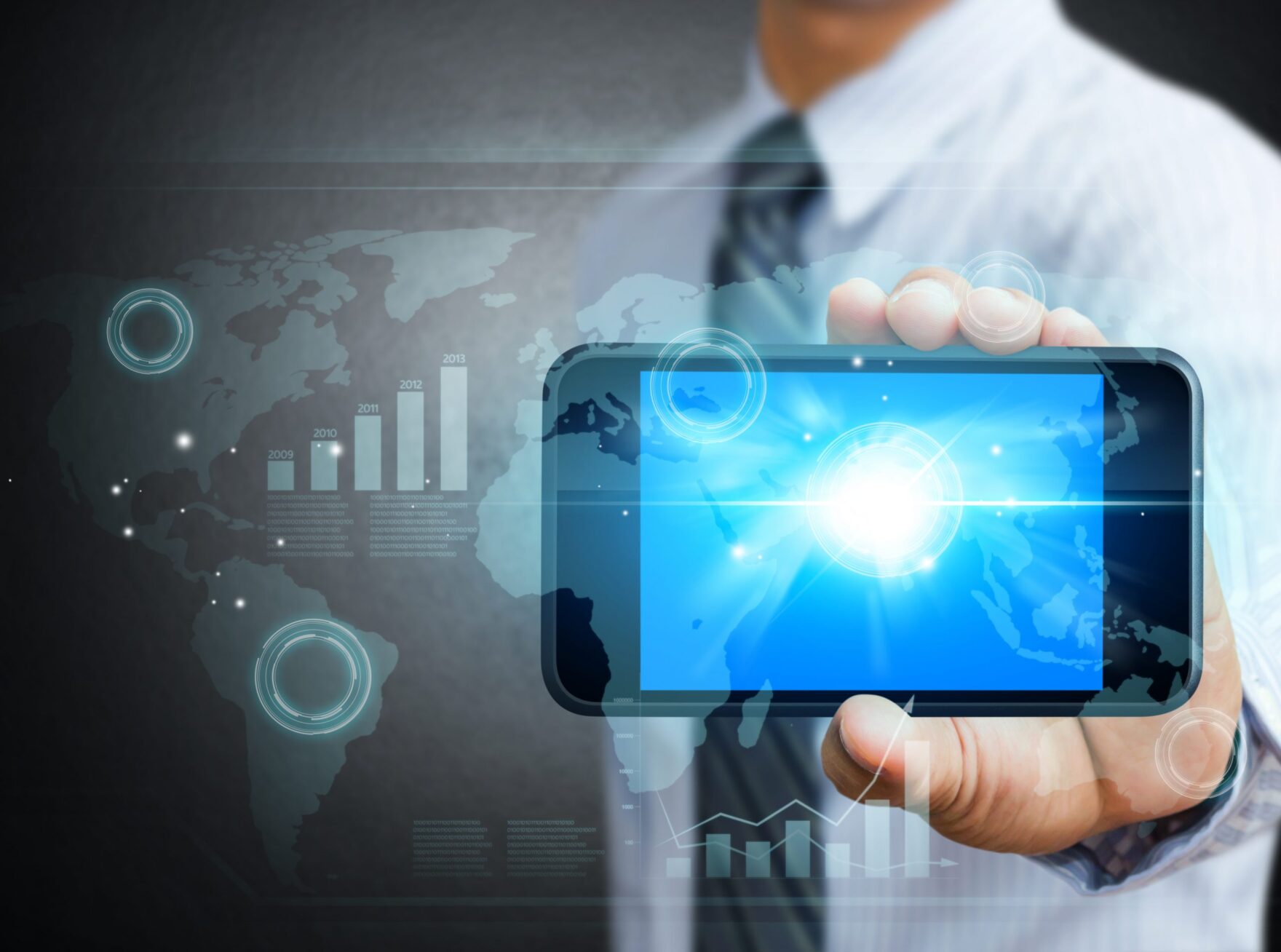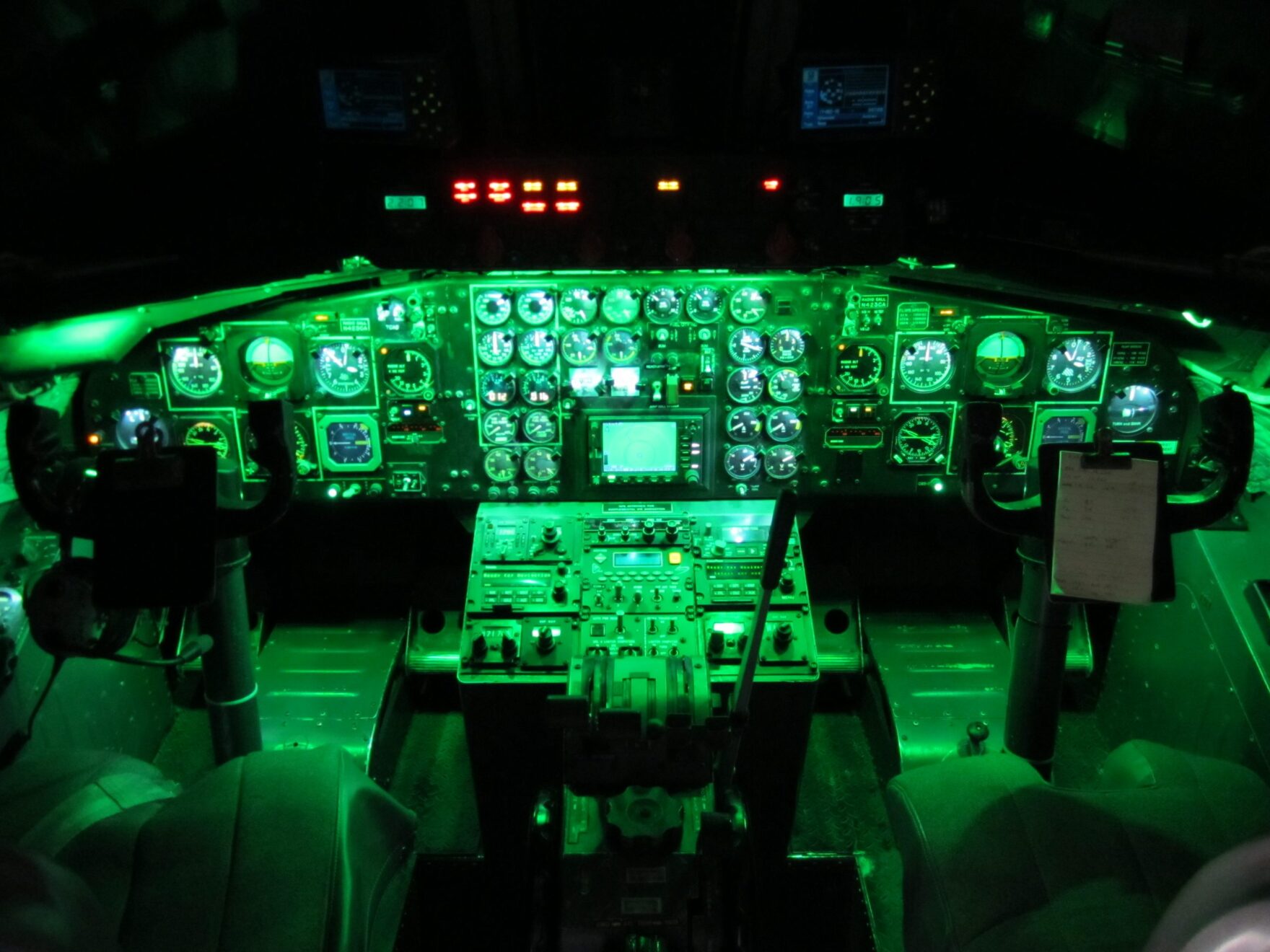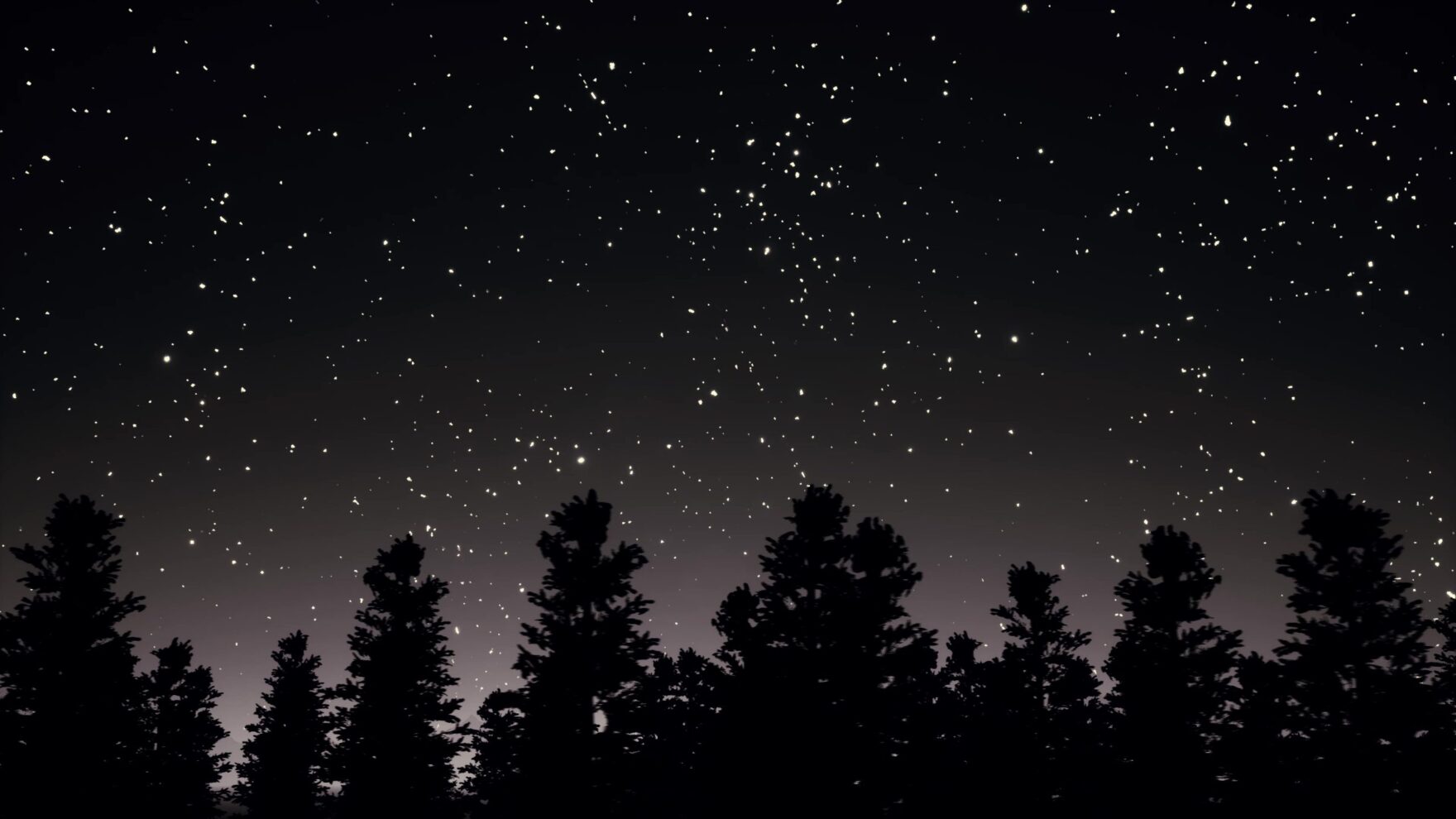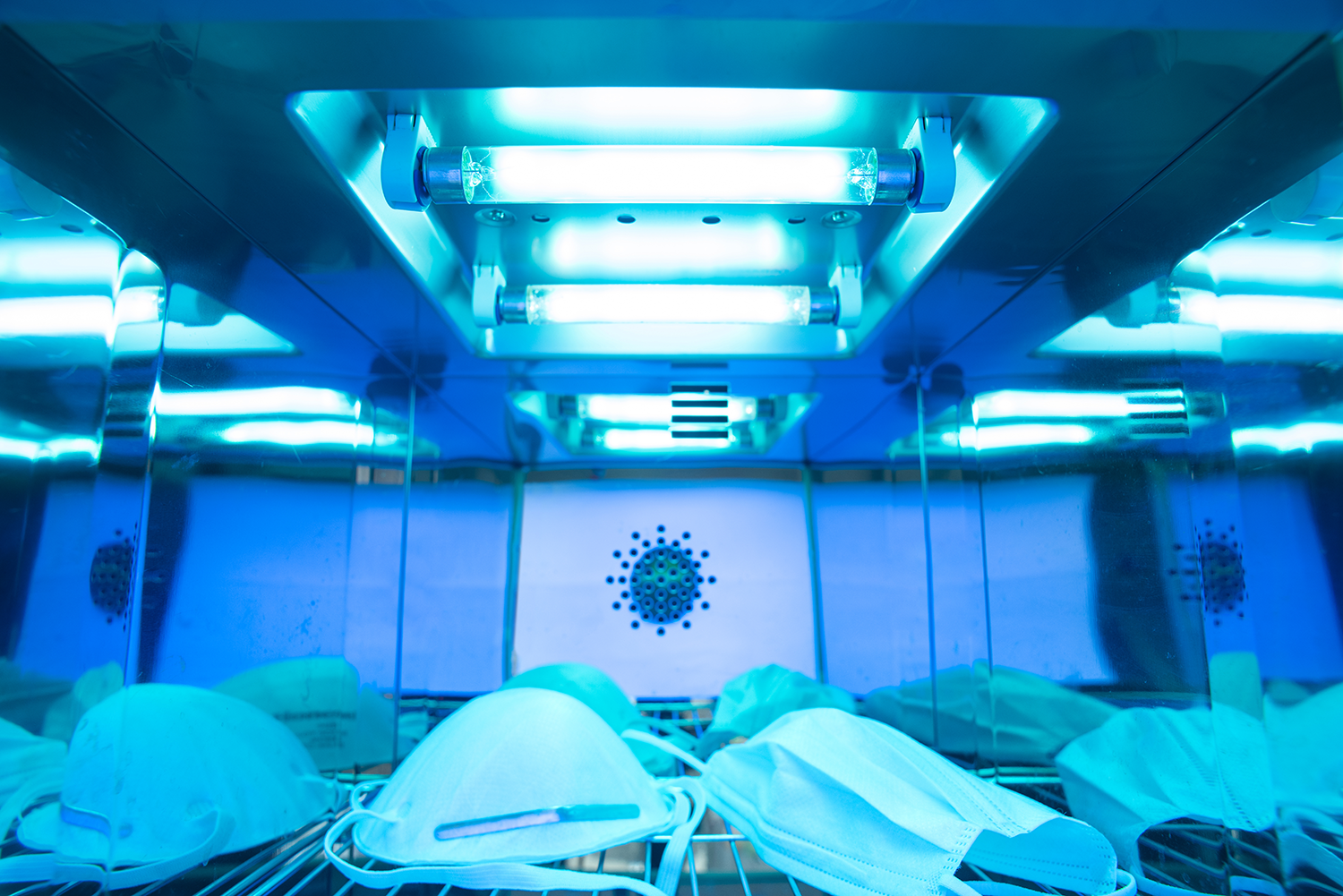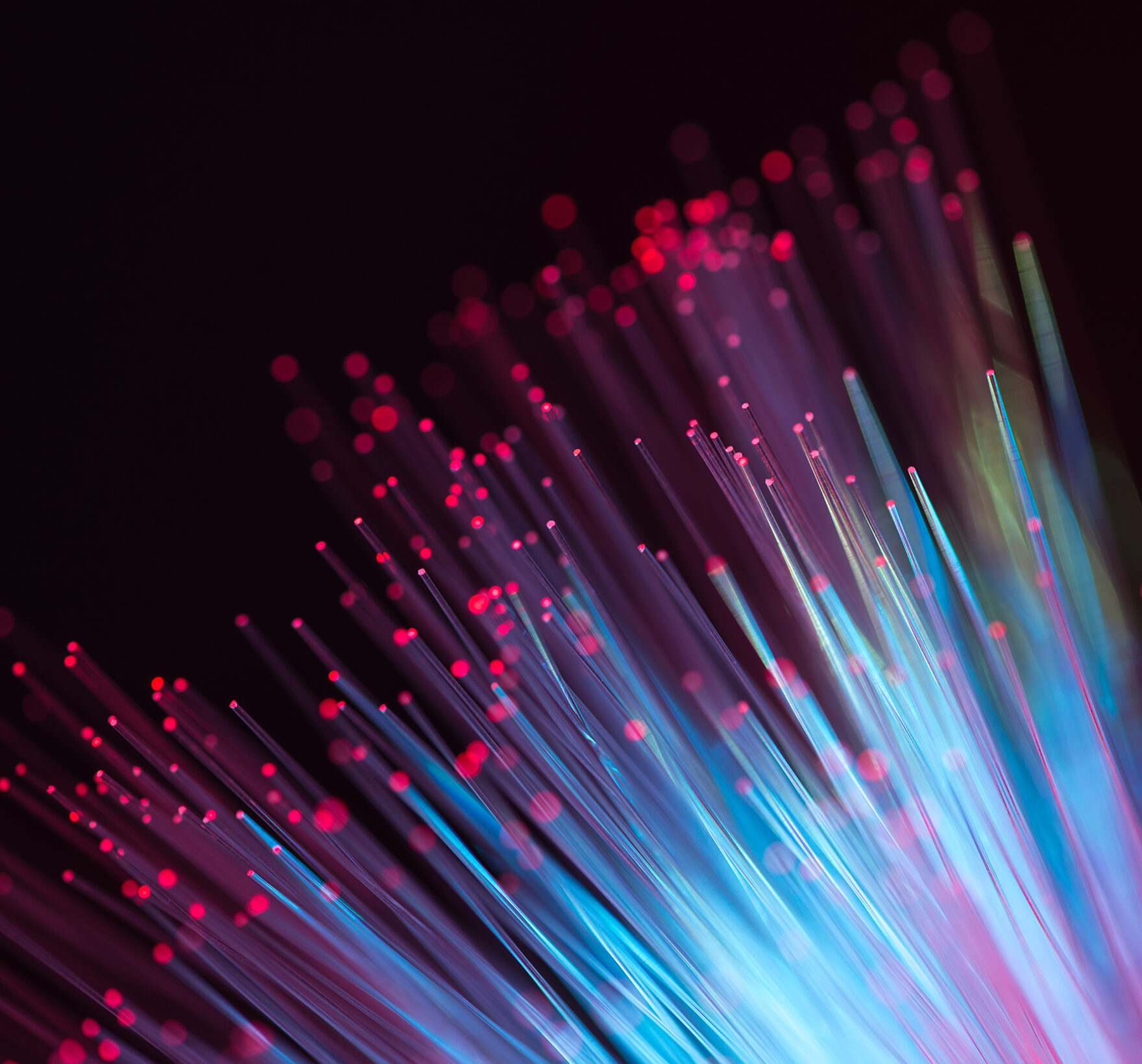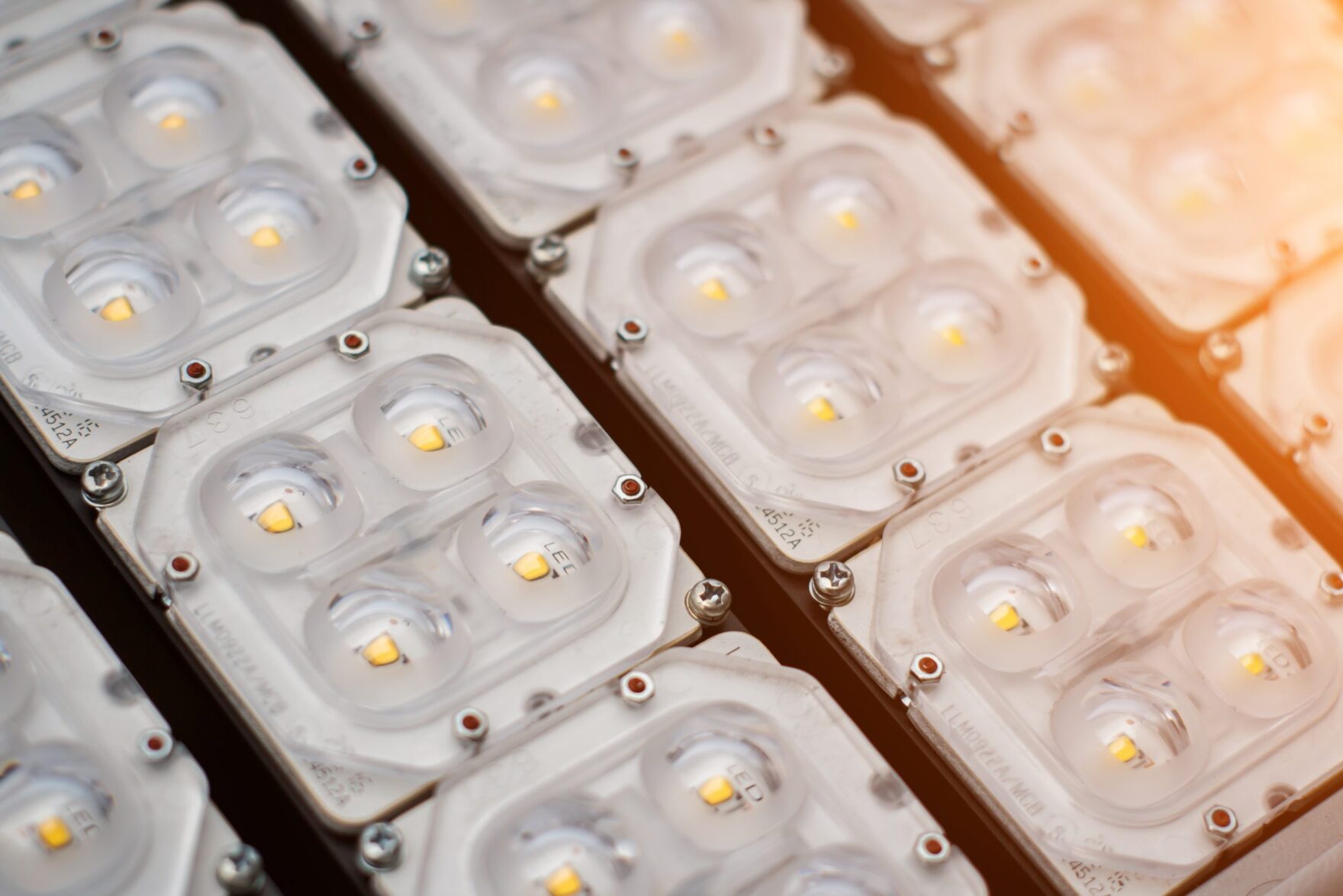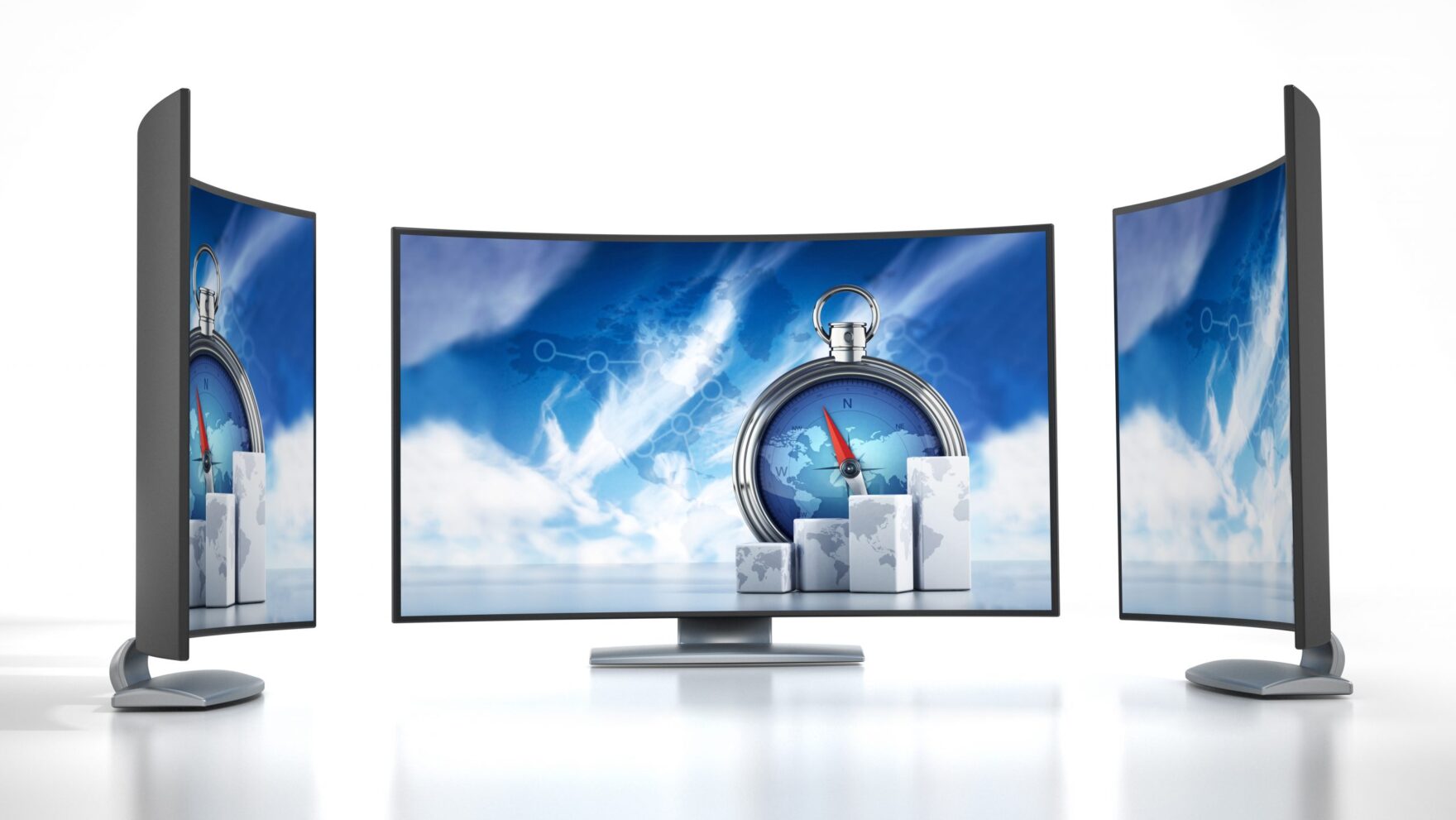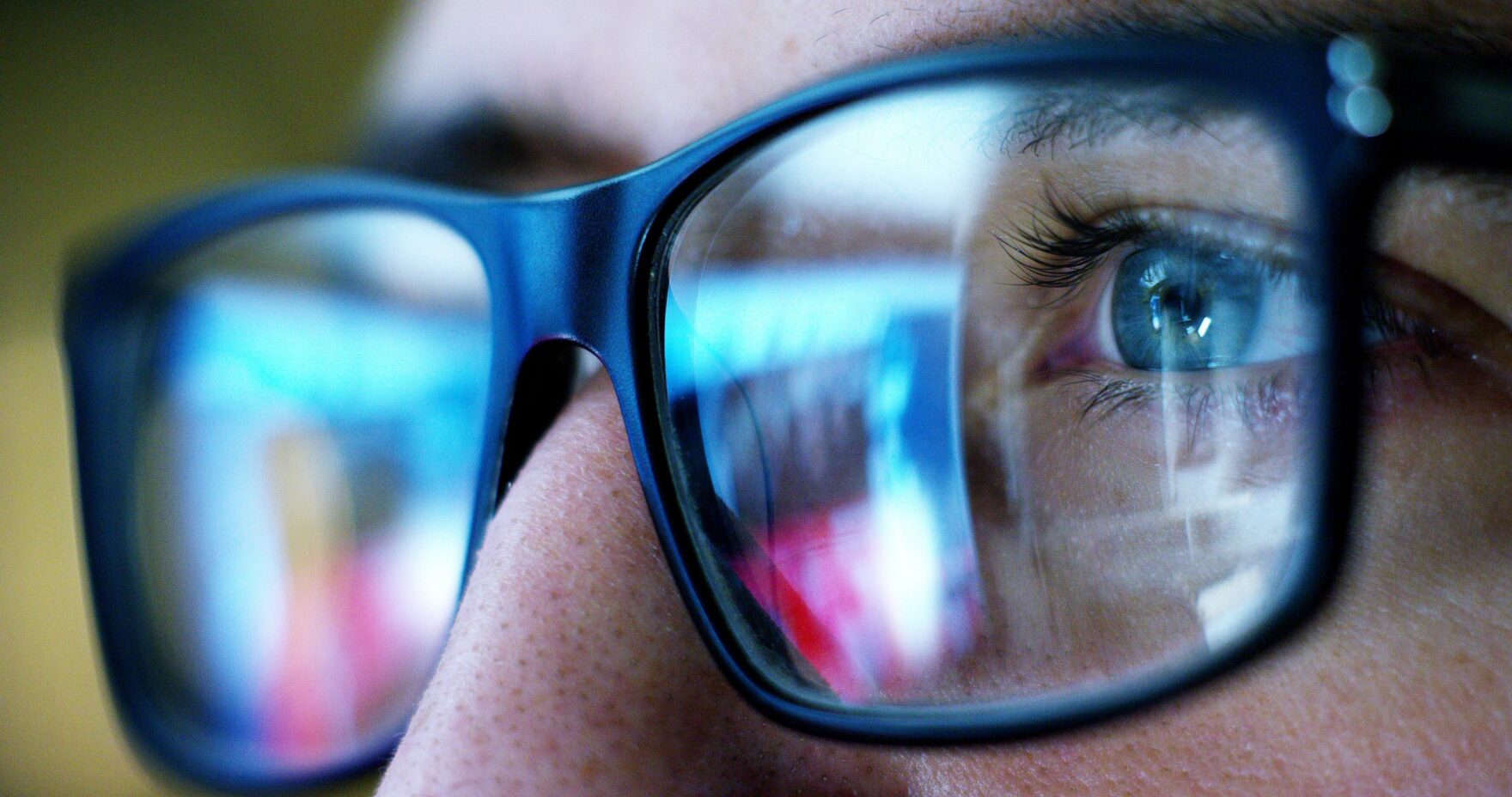 10
Your Solution For Test & Calibration Services
Slider 01
Your Solution for Display Testing
Slider 02
Your Solution for Night Vision Testing
Night,Starry,Sky,And,Trees,Silhouettes,Panorama,3d,Realistic,Footage.
Your Solution for Low Light Testing
Slider 04
Your Solution for Ultraviolet Testing
Slider 05
Your Solution for Infrared Testing
Slider 06
Your Solution for LED Measurement
Slider 07
Your Solution for Image Sensor Testing
Curved,New,Generation,Tv's,Isolated,On,White
Your Solution for Multi Angle Testing
Slider 09
Your Solution for Reflectance Measurement
The award-winning NED-LMD Waveguide Tester is a specialized near-eye display measurement system that mimics human visual perception for fast, accurate and repeatable characterization of next generation optical waveguide-based Augmented/Mixed Reality displays and display components (light engine, waveguide, etc.).
This comprehensive offering features a 'robotic eye' to help device manufacturers predict how the human eye would perceive their AR/MR displays, quantifying end user experience mapping the entire display field of view.
The test station is uniquely integrated with a uniform, tunable backlighting source, the award-winning Gamma Scientific SpectralLED®, which helps simulate any environmental lighting conditions e.g. illuminant D65 (sunlight), within a 380 nm to 1,000 nm spectral range. This allows for automated tests like see-through transmittance, ambient contrast, etc.
Gamma Scientific specializes in light measurement and light characterization technology. Our state-of-the-art photometric equipment is backed by our 60 years of industry experience coupled with decades of software and integration. Gamma Scientific is your one-stop solution for tunable light sources, calibration light sources, display measurement equipment, light meters and sensors, handheld spectrometers, integrating spheres, reflection systems and more. Contact us today to see what solutions we can offer for you.
With over 60 years of experience in developing light testing equipment, Gamma Scientific is trusted by the world's leading organizations to provide accurate and reliable light measurement results.
Based in San Diego, California, Gamma Scientific manufactures laboratory grade thin film measurement systems, spectroradiometers, integrating spheres and calibration light sources.
Gamma Scientific also operates an ISO 17025 compliant, NVLAP accredited calibration and testing laboratory (NVLAP Laboratory code 200823-0).
Professional Light Measurement Equipment
If you are a manufacturer or contractor that works with a lighting product, you'll need to test your products using light testing equipment to determine whether the testing standards are properly met. Gamma Scientific carries light measuring instruments, and we conduct on-site light meter calibration to give you peace of mind that your lighting solution performs at an optimal level.
Since 1961, it has been our vision to provide light measurement tools with incredible accuracy. In that time, our company has transitioned and changed tremendously, but we remain committed to providing stellar products and service for our customers.
Whether you're looking for SpectralLED® solutions, UDT light meters and sensors, or anything involving professional light testing equipment, Gamma Scientific has what you need. Accelerate your light measurement testing process today.
Display Measurements
As display products are pieced together during the production process, flaws or irregularities can negatively impact the LCD or LED panel display. These negative effects can include color variations, luminance errors, and screen flickering. Our display measurement equipment gives manufacturers a reliable quality control solution to ensure their products meet their specific standards.
Lighting Measurements
When LED lights come off the production line, any defects can cause flickering, brightness issues, and color irregularities. Our LED light measuring devices perform the luminance, illuminance, and luminous intensity measurements that help ensure customers only receive photometric equipment that meets all the desired standards. 
Calibration & Testing
To ensure that your products are ready to be sold to any customers, Gamma Scientific performs on-site camera sensor calibration and testing. We can locate pixel defects, characterize sensor parameters, and perform a variety of other benchmarking tasks.