Mimicking the eye with
prescription correction
NED™ Rx is the world's first testing solution for augmented reality (AR) and virtual reality (VR) applications compensating for end users' built in prescription.
VISION CORRECTED TESTING IS VITAL FOR AR/VR
AR/VR displays have the potential to be as ubiquitous as mobile phones. To achieve this, devices will need to accommodate the 75% of the adult population who require vision-corrected glasses. Gamma's NED Rx is the only solution on the market to test all AR/VR devices to the same exacting standards for users that need a prescription.
Vision-corrected testing prevents eye strain and discomfort, making AR/VR usage more comfortable for extended periods. At the same time, it's essential for precise interactivity with virtual elements, optimizing usability within the AR/VR environment.
NED™ Rx wins Platinum Honoree by the 2023 Laser Focus World Innovators Awards.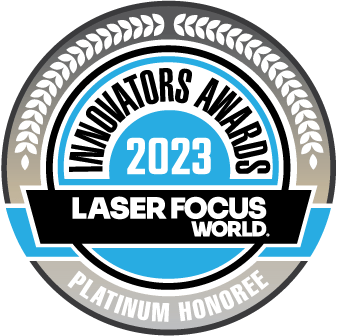 CHARACTERIZING REAL-WORLD AND AUGMENTED VIEWS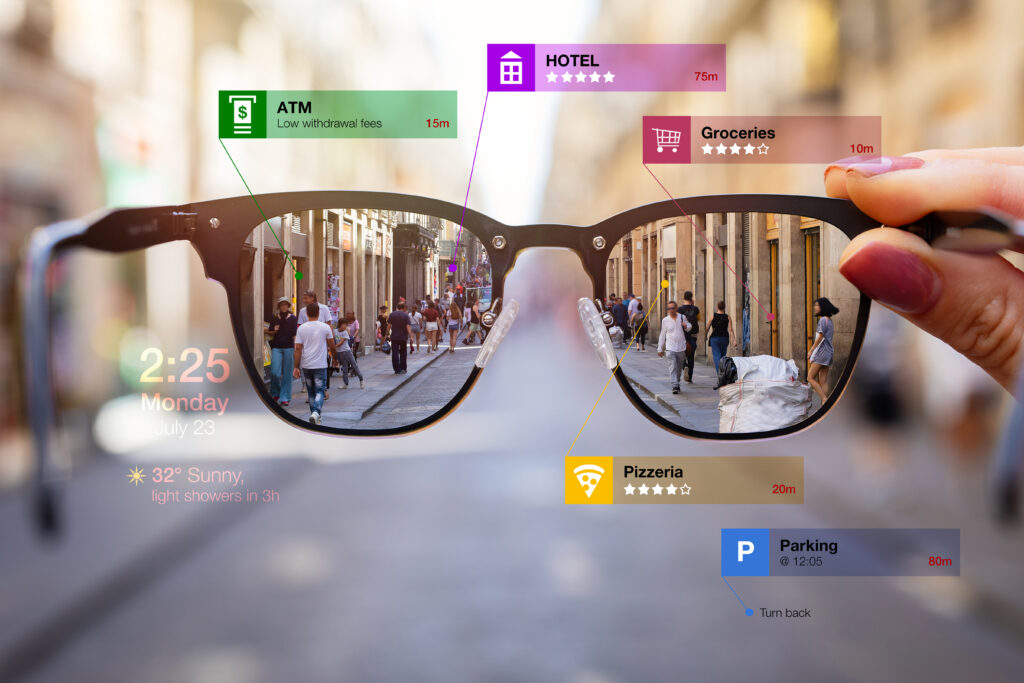 NED Rx measures both a see-through mode, testing prescription quality against a real-world target, and an augmented mode, characterizing the AR image as projected through a prescription eye-piece. 
NED Rx allows manufacturers to fully characterize their devices by accommodating a broad range of human vision corrections, including astigmatism, nearsightedness (myopia), and farsightedness (hypermetropia).
MEASUREMENT CAPABILITIES FOR CHARACTERIZING THE VIRTUAL IMAGE
*Additional purchase required
CONFORMING & CONTRIBUTING TO THE LATEST STANDARDS
Gamma Scientific's NED solutions conform to the latest standards developed and in process by the IEC TC110 and SID, including ongoing contributions to the International Committee for Display Metrology (ICDM), part of SID's Definitions and Standards Committee, charged with setting standards for AR/VR display metrology.
To speak to a Gamma NED specialist team member, call us today or tell us a little about yourself and we'll be in touch soon.