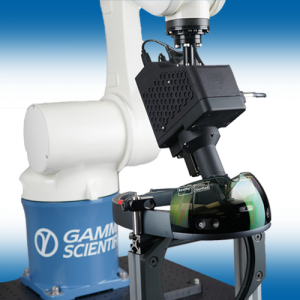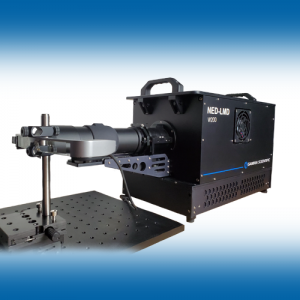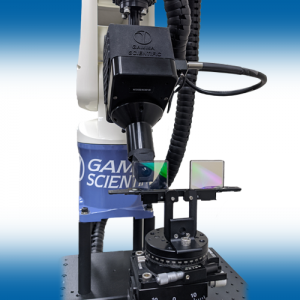 With over 40 years of experience in supplying field-deployed Heads-Up Display test systems for US military aircrafts including the F-16, F-18, F-117, B1B, C-17 and F-35, Gamma Scientific leverages its unmatched depth of knowledge in virtual image display measurement in offering the NED-LMD Product Series.
Test Applications for:
AR, VR, MR consumer electronics headsets
Gaming, entertainment and media devices
Industrial, enterprise, education and training displays
Healthcare and medical systems
Fixed automotive Head-Up displays (HUDs)
Helmet-mounted displays (HMDs)
Display components
Related Blog Posts & Publications
Gamma Scientific is very actively involved within the technical community for standardizing AR/VR/MR/HUD/HMD display quality testing. Our efforts include on-going contribution to the International Committee for Display Metrology (ICDM), part of SID's Definitions and Standards Committee, charged with setting standards for near-eye display metrology. Our NED-LMD solutions conform to the latest standards being developed by the IEC & SID.